Yoga Therapy Training
For qualified yoga teachers who want to take the next step and become Yoga Therapists, we offer a range of workshops and courses.
Wisdom Yoga Therapy training is a Registered Yoga Therapist Training with Yoga Australia and the first Yoga Therapy training program in Australia to be accredited by the International Association of Yoga Therapists (IAYT).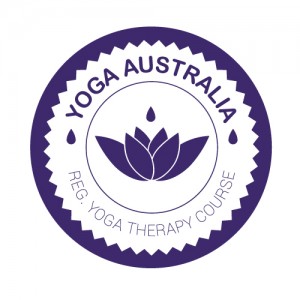 Our graduates use their skills in private practice, cancer centres, not for profits, palliative care units, yoga studios and allied health clinics.
Visit our Wisdom Yoga Institute training website to find out more about the training opportunities in Perth and Asia.