Inspired: A Spring Breath & Embodiment Retreat
Prices are per room and are fully-inclusive of accommodation, linen, breakfast, lunch, dinner, morning tea plus access to all facilities including 6 km of river frontage walk trails, swimming pool, yoga and meditation classes.
Experience the Avon Valley
Waking up from the colder months, we usher in the indigenous season of Kambarang. Vivid wildflowers and fresh inspiration abound in this tranquil Avon Valley retreat.
Moving and breathing with awareness is a path to cultivate greater self-compassion and body acceptance. Enjoy delicious plant-based meals, walk the trails, experience gentle yoga, and open to the radical acceptance that comes with time in nature.
Moondyne is a gorgeous hilltop country home plus cottages and chalet accommodation on an 1800 acre rural property where you can see horses, sheep, kangaroos, emus and an incredible variety of birdlife. The main building is where we will share meals on a spacious deck overlooking the stunning Avon Valley.
There are multiple group spaces including a large, air-conditioned, carpeted yoga and activity room where we will gather for guided practices, and a relaxing lounge area, as well as ample outdoor space to enjoy.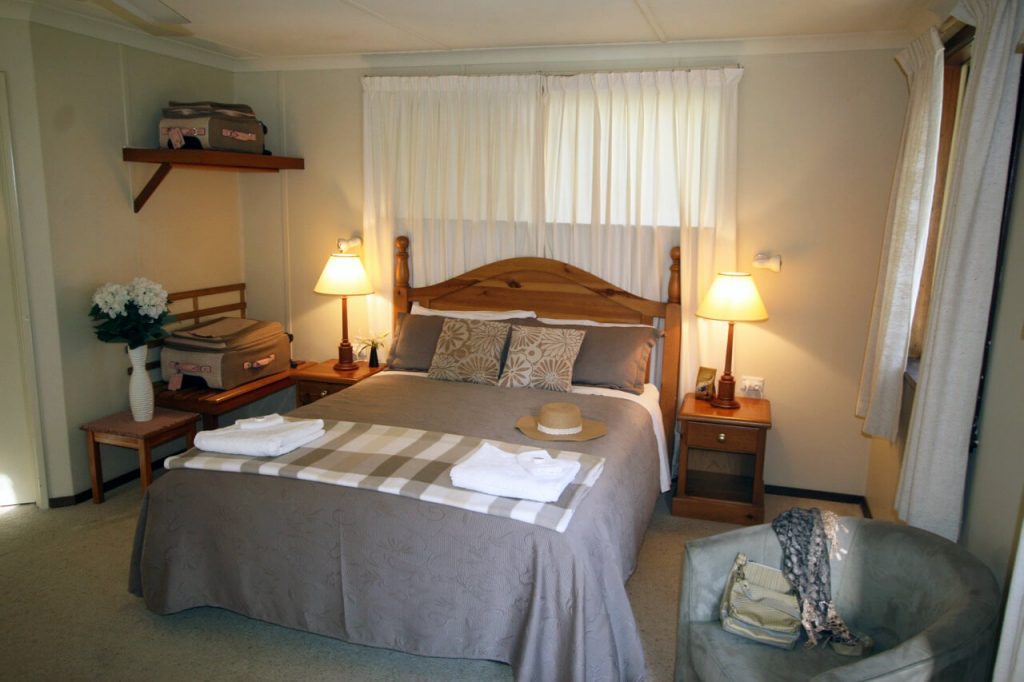 Chalet accommodation is clean and comfortable.
Each of the 9 chalet bedrooms sleeps up to 3 people, has an ensuite bathroom, tea/coffee making facilities, its own balcony entrance and spectacular views across the Avon Valley. There are different bed arrangements with most rooms having a double bed and a single.
You can choose from a private room for 1, a room for 2, or a room for 3 (let us know if you want to share a bed or not – we will do our best to accommodate).
Your Host
Your host is published body image researcher, advocate, and plus-size yoga teacher and therapist, Dr Chandrika Gibson.
Refund policy – Retreats are non-refundable however transfers are available on request