Retreats
Dialogue About Death: Day Retreat

Sunday 12th August, 2018 (10am – 3pm)
Have you noticed how 'death-phobic' our culture can be? It's refreshing to be in the company of people who are willing to discuss it, to ponder, prepare, be open about the realities of loss and life. In fact, it is life-embracing to discuss death frankly. This day retreat is designed to nurture you with gentle movement, contemplation, meditation, facilitated discussions, and time to simply be in a beautiful garden setting.
Your facilitators are well qualified and experienced in this area. Both Satyam and Chandrika have sat with loved ones, and for Satyam, it's his professional role as a palliative care social worker to support people at the end of life. Chandrika is a yoga therapist, natural healer and gentle facilitator. Together they will guide you through, in a space where all feelings are welcome and validated, and you can be supported by like minded people, in a restful environment.
Nurturing food, herbal teas and snacks all included.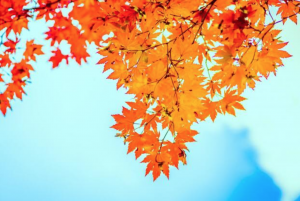 Date: Sunday, 12th August, 2018
Time: 10:00 am – 3:00 pm
Venue: Surya Health, Banksia Grove, Western Australia
Cost: $150 per person; 2 for $250